Studio lighting tuition - £50 p/h
As well as photo studio hire I also offer studio lighting tuition. Studio photography can be complicated and intimidating for even the most advanced photographer, knowing where to start can be confusing.
This 1-1 studio tuition aims to demystify studio photography, making it easy to understand. You will be shown the my technique for setting up a studio for high key and low key photography and how to set up the lights with your camera on manual mode.
During your hours tuition you will learn the following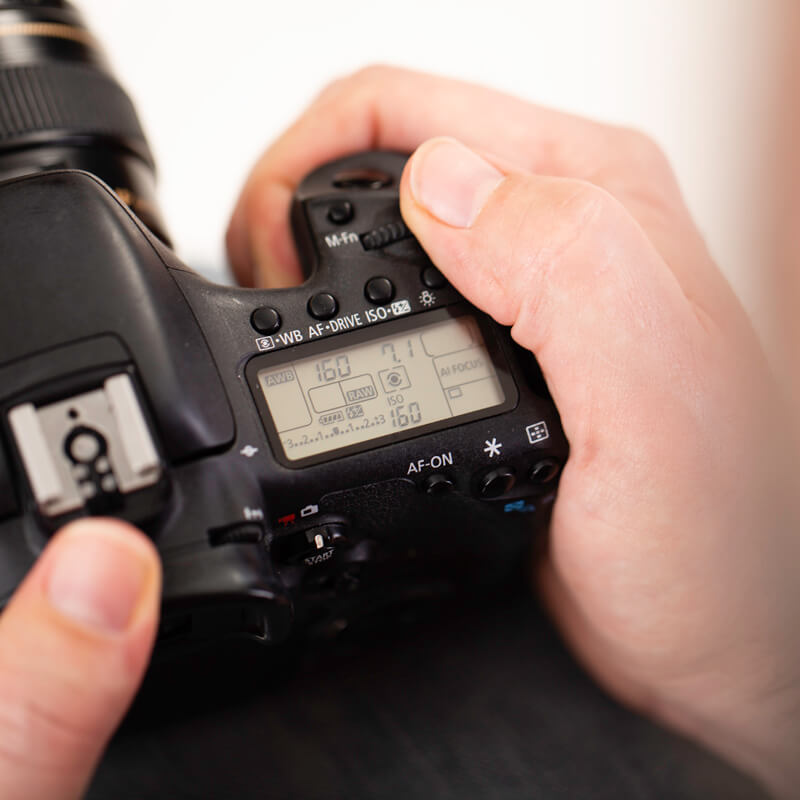 Which settings to use for high and low key photography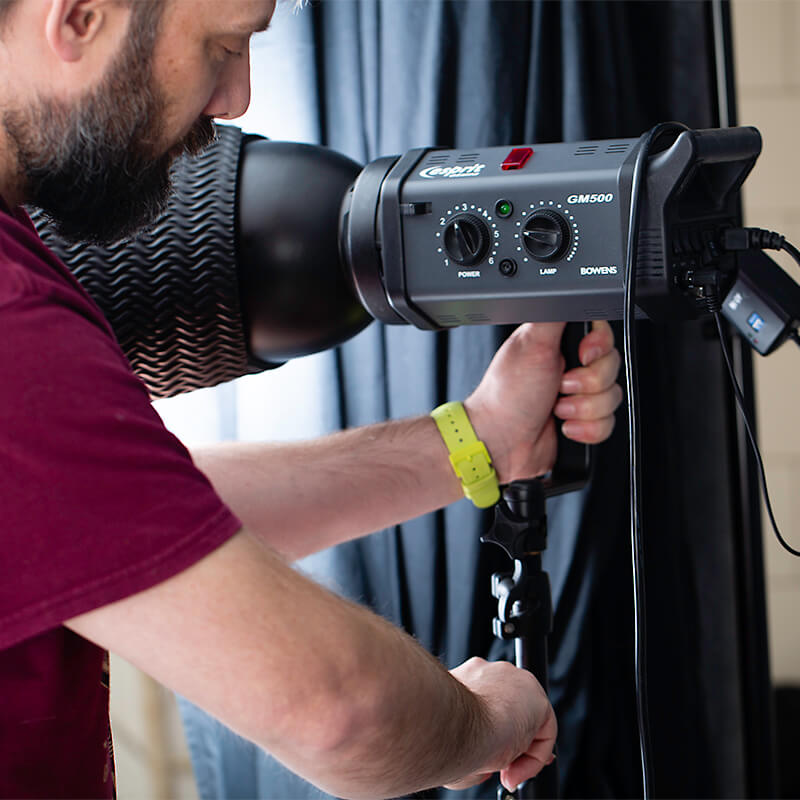 Setting up lights in the studio to get a pure white background for high key photography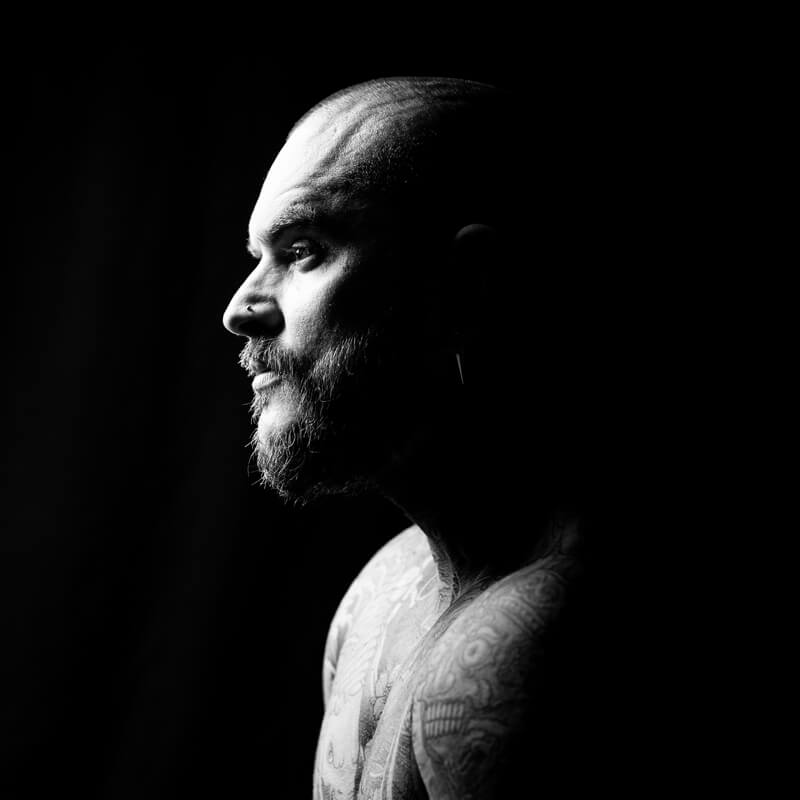 Using a 1-2 light set up for low key photography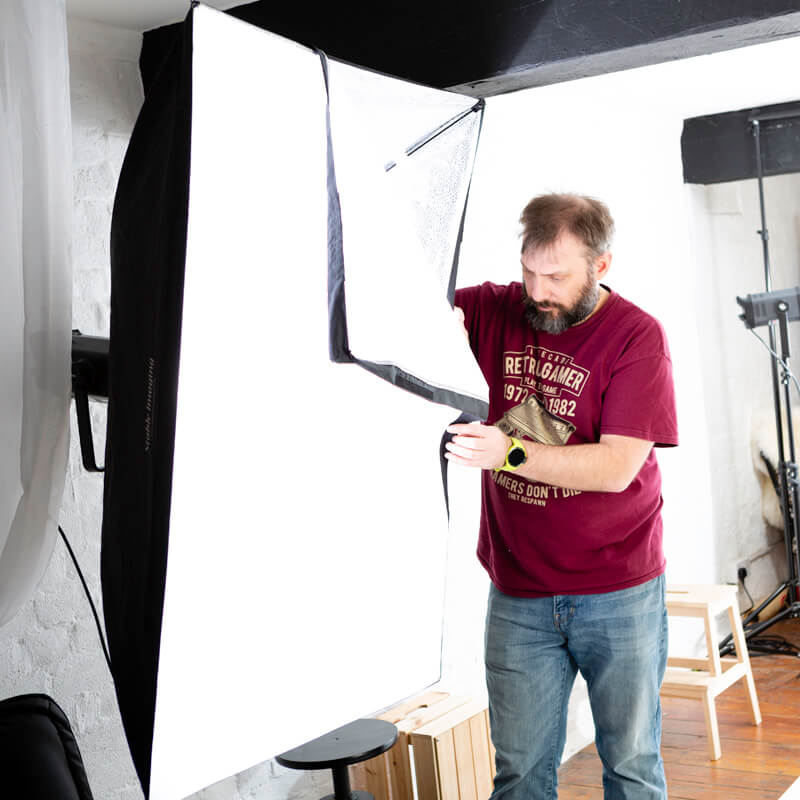 Which softbox gives the best results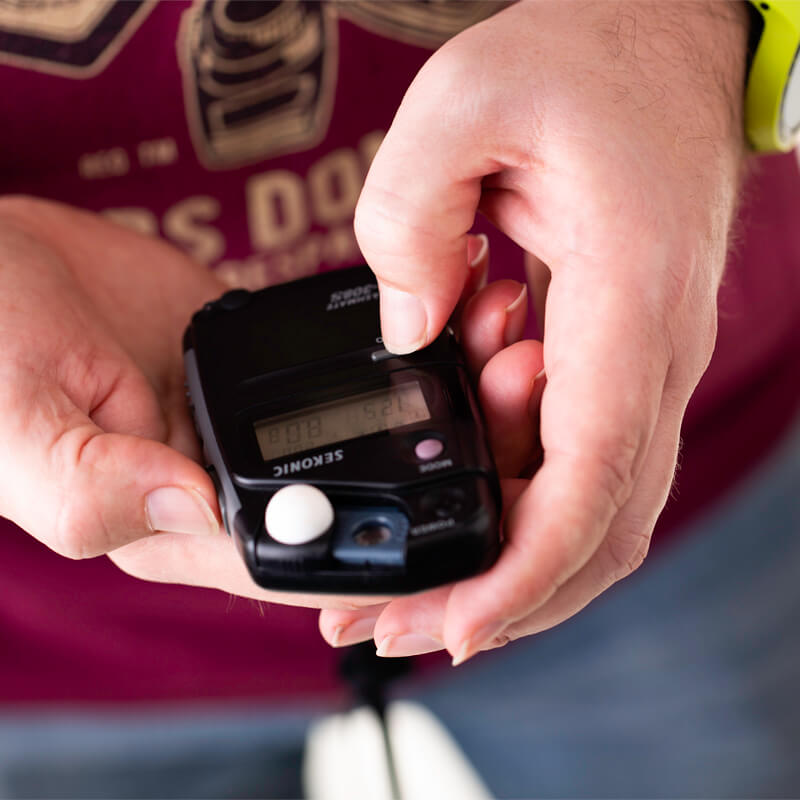 Use of a light meter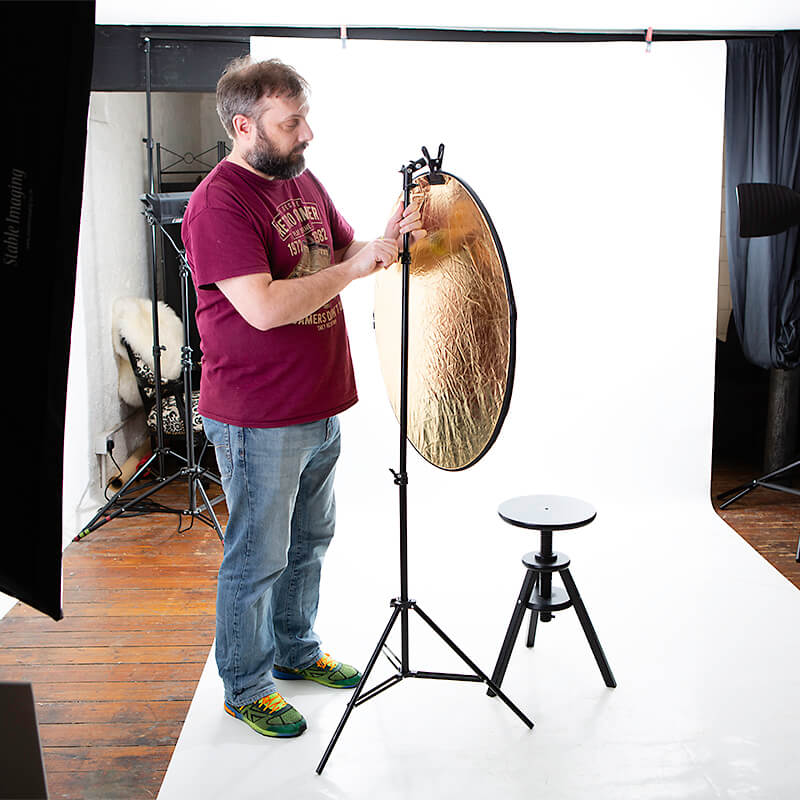 Using reflectors effectively in the studio
Make your booking today!
If you'd like to make a booking, or if you've got a question, please feel free to contact us today.
Include as much detail as possible about what you need for your shoot and we'll get back to you as soon as possible.