Photo studio for hire - Just bring your camera
Colchester Photo Studio is a unique creative space for rent in Colchester, Essex. The studio is conveniently located next to Colchester Hythe train station on the banks of the River Colne in an old grain warehouse.
Our photography studio to hire by the hour or day, the studio is a fully equipped private working space with four Bowens 500 strobe lights and various light modifiers including soft boxes, strip boxes, beauty dish and snoot. The studio has an original old wooden floor, white painted brick wall, a black leather sofa bed, a changing area, choice of backdrops, kitchen and toilet.
Colchester Photo Studio is a dog and child friendly space and has been used for group shots, model shoots, portrait photography, family photography, table top shoots, video, boudoir photography, product photography and commercial photography.
As easy as 1, 2, 3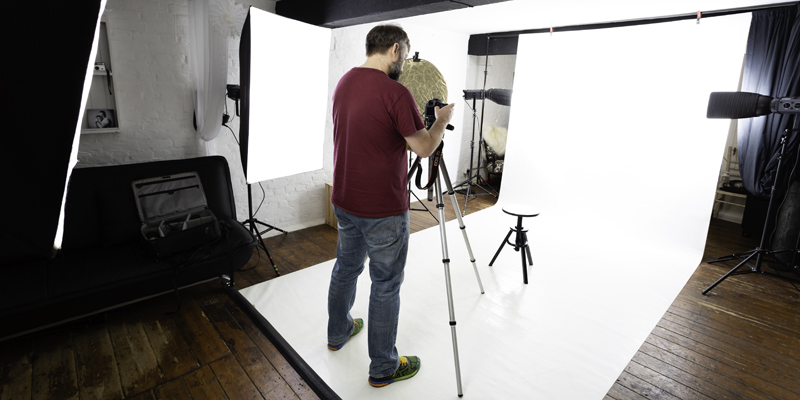 Hire our studio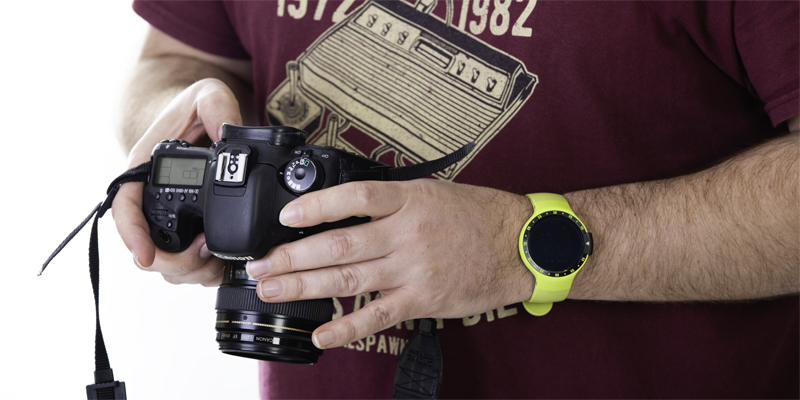 Bring your camera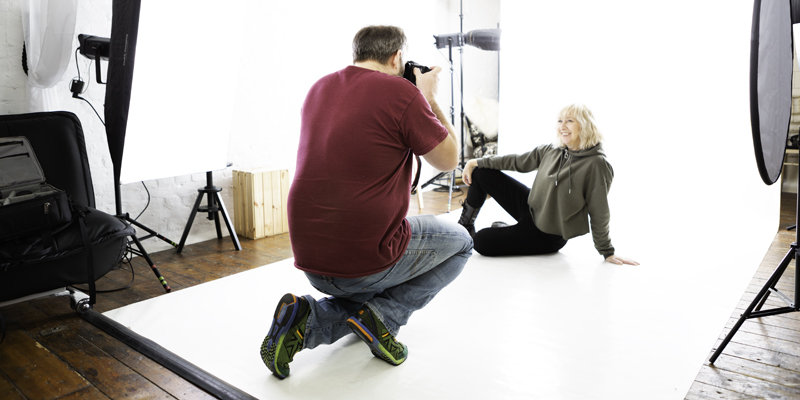 Create great photos
Take your photography to a new level
If you would like to hire the studio but not sure how to use studio lights, don't worry you can book an hour or two tuition with me to learn the basics in professional studio lighting. Having worked with models, family photo shoots, boudoir photography and product photography I have learnt tips and tricks over the years which I would like to share with you. Amateur photographers and students are welcome.
Make your booking today!
If you'd like to make a booking, or if you've got a question, please feel free to contact us today.
Include as much detail as possible about what you need for your shoot and we'll get back to you as soon as possible.