Do you need a freelance photographer?
Here at Colchester Photo Studio we offer the following professional photography services. No hidden costs, we give you a quote before we start the work and keep you fully informed and supply your images to you within your deadline.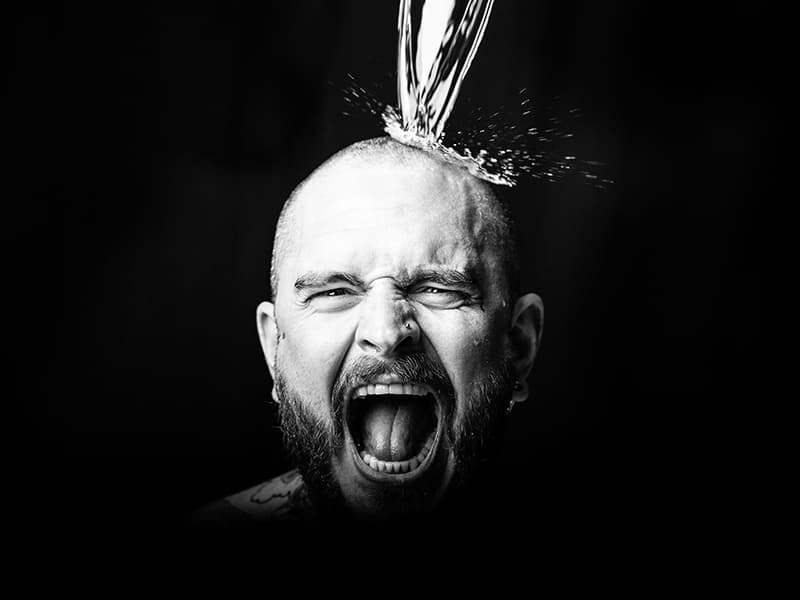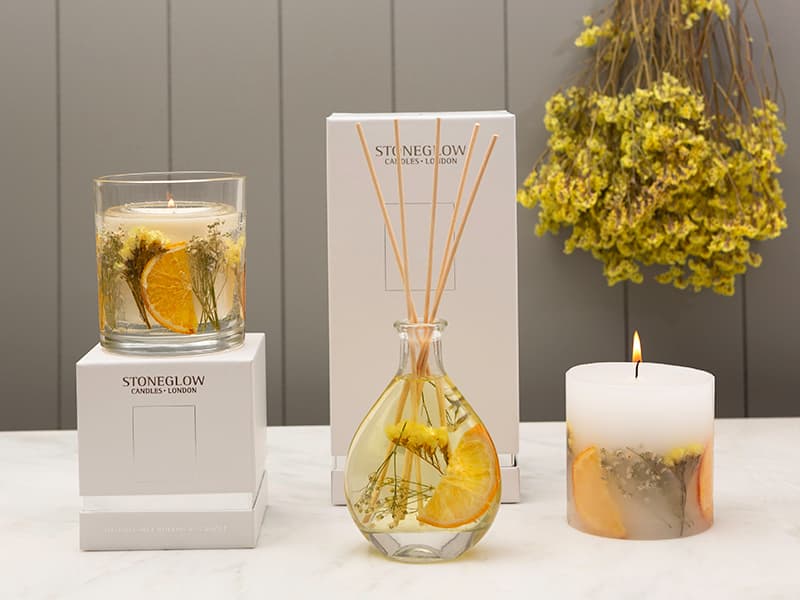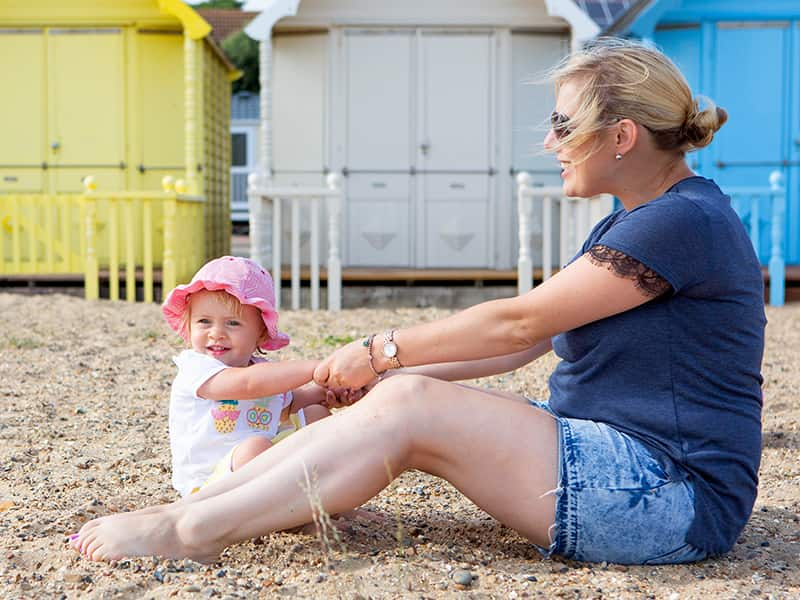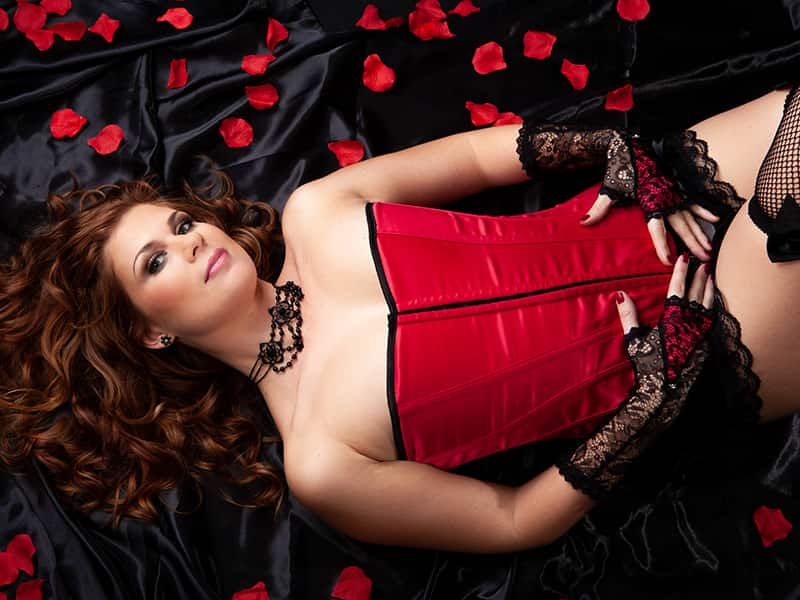 Bespoke photography
Do you have a project or creative idea? As well as taking pictures at my studio I also travel to shoot on location, contact me today to discuss what you have in mind.
Make your booking today!
If you'd like to make a booking, or if you've got a question, please feel free to contact us today.
Include as much detail as possible about what you need for your shoot and we'll get back to you as soon as possible.