A fully equipped photo studio ready for you to use, just bring your DSR camera
Our photo studio in Colchester, Essex has plenty of charm and character. You will find us upstairs in an oldbrick built Victorian grain warehouse which has lovely old wooden floorboards and a white painted brick wall.
The studio is private and not overlooked by anyone, the dimensions of the room are 8.4m in length, 4m wide and 2.24m in height. The room also has a small white tiled area a steel pillar which is a nice feature for models to use. There is a small changing area, six electrical points and heating. Downstairs you will find a kitchen with a fridge, tea and coffee making facilities and a toilet.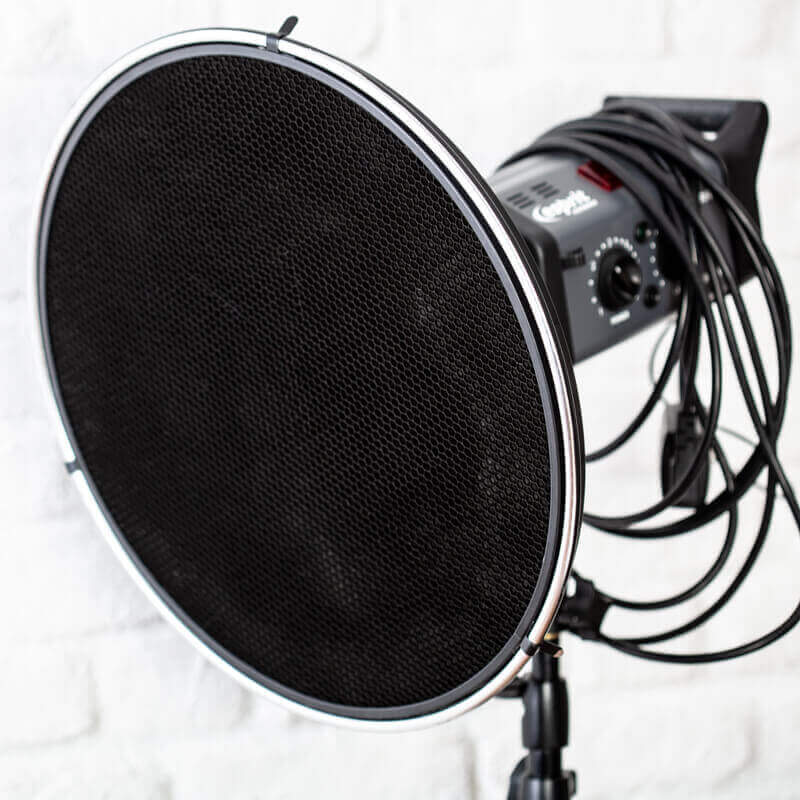 Bowen's 500 lights x 4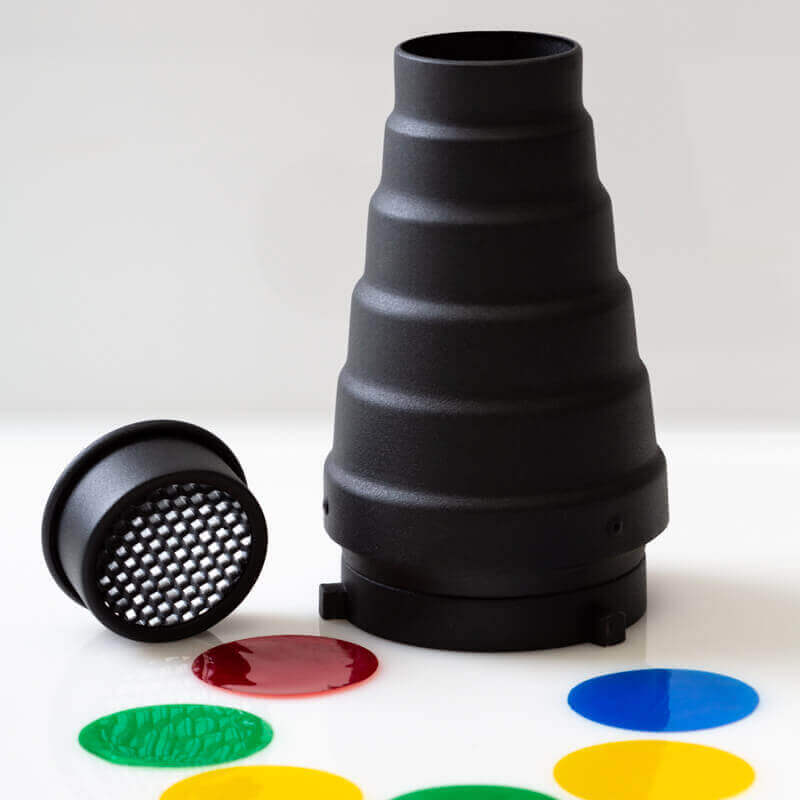 Snoot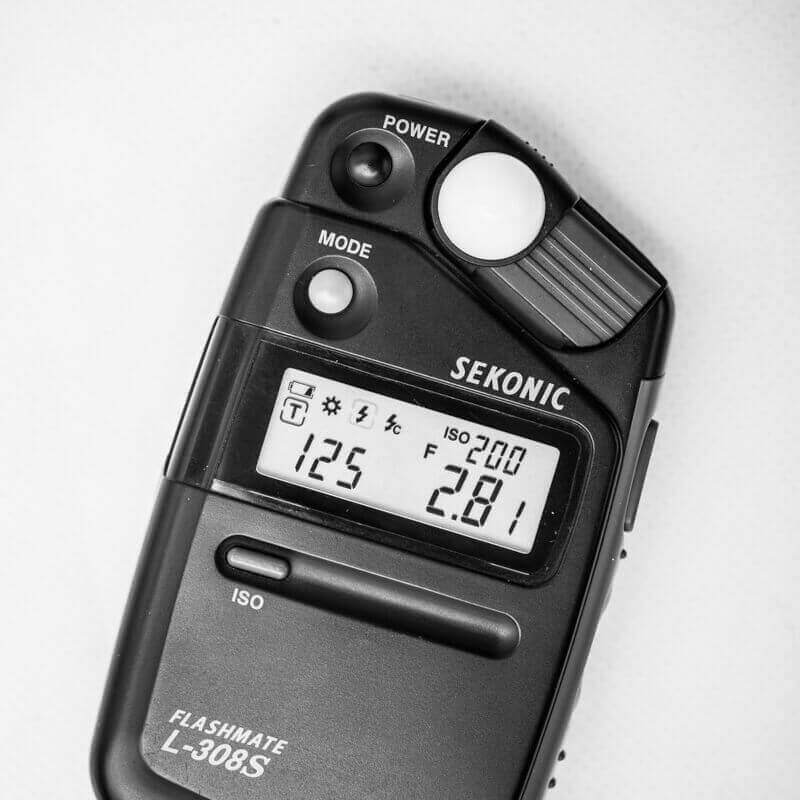 Light meter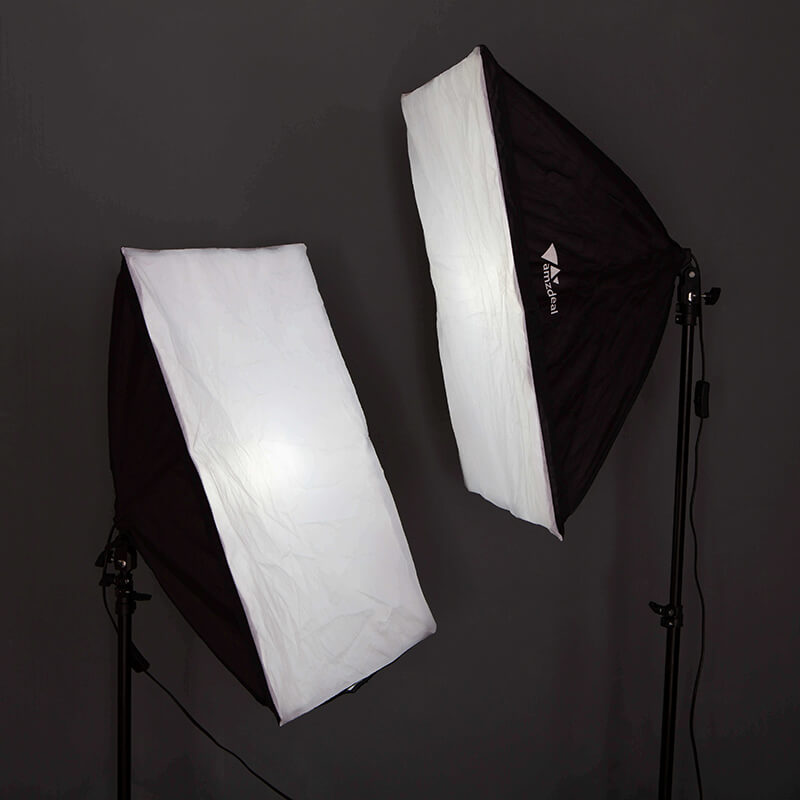 Constant lights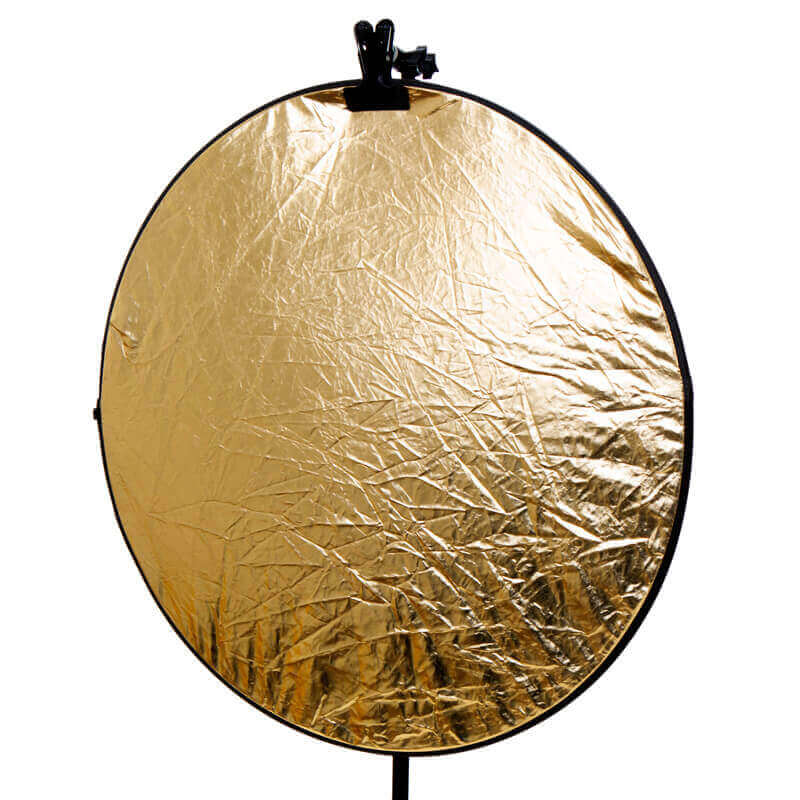 Silver & gold reflector on stand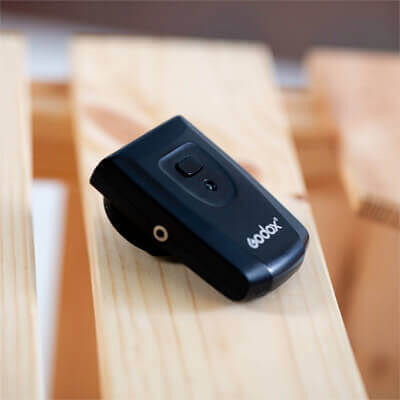 Remote trigger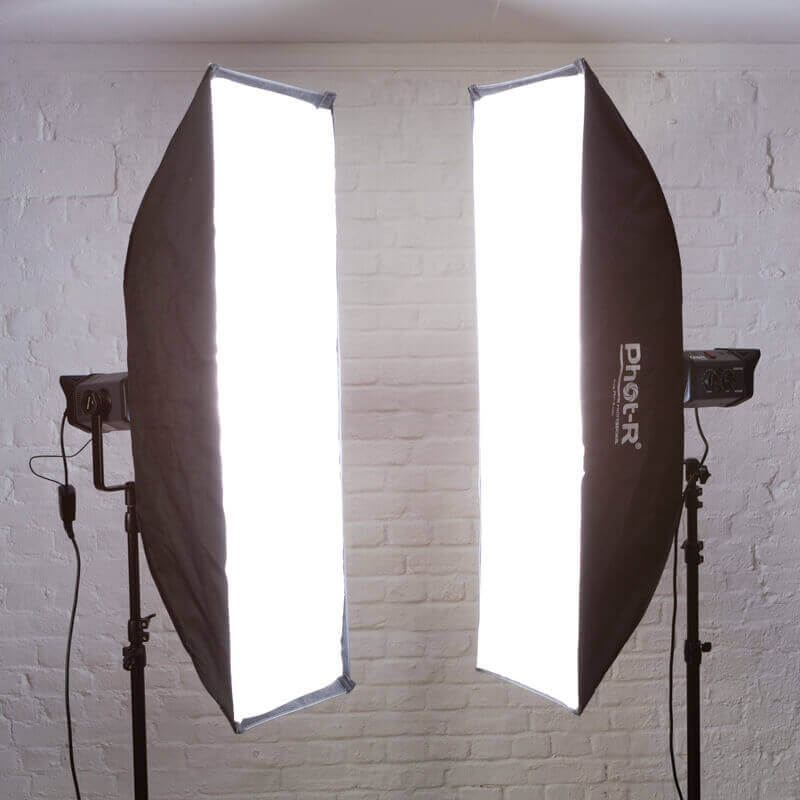 Two strip soft boxes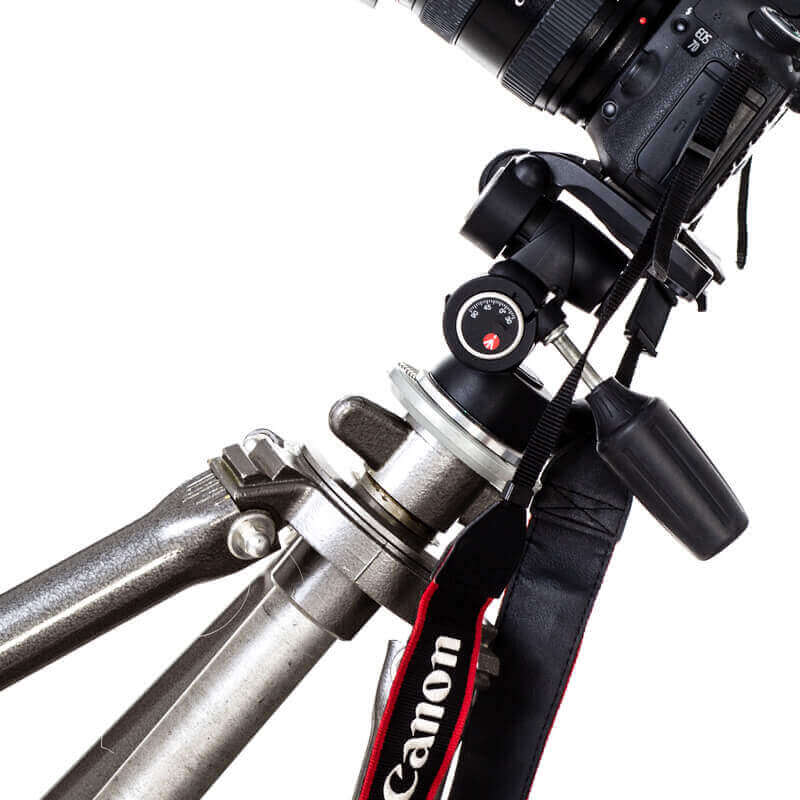 Gitzo Studex tripod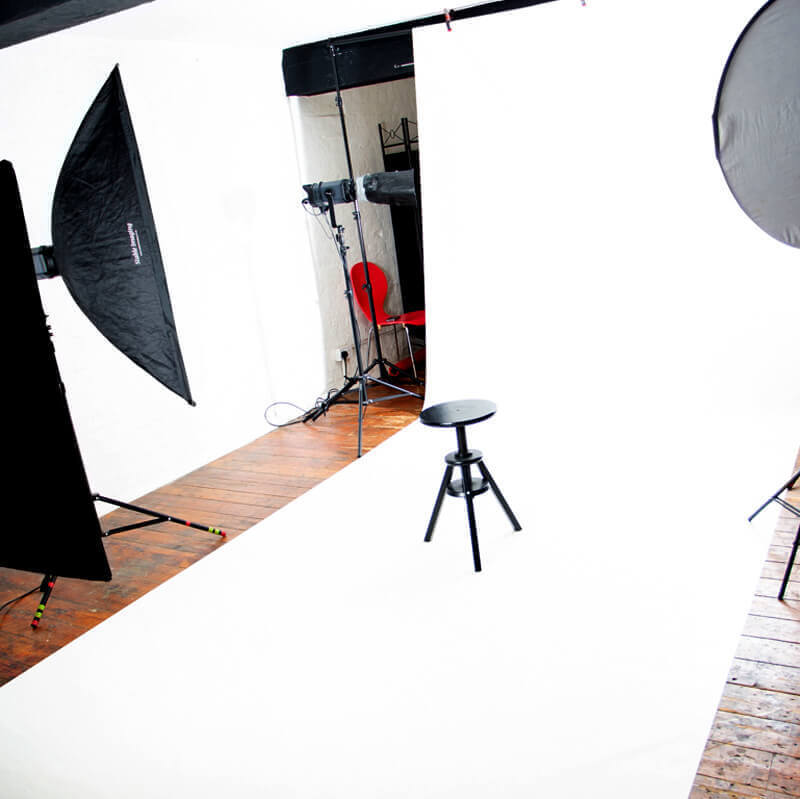 White vinyl backdrop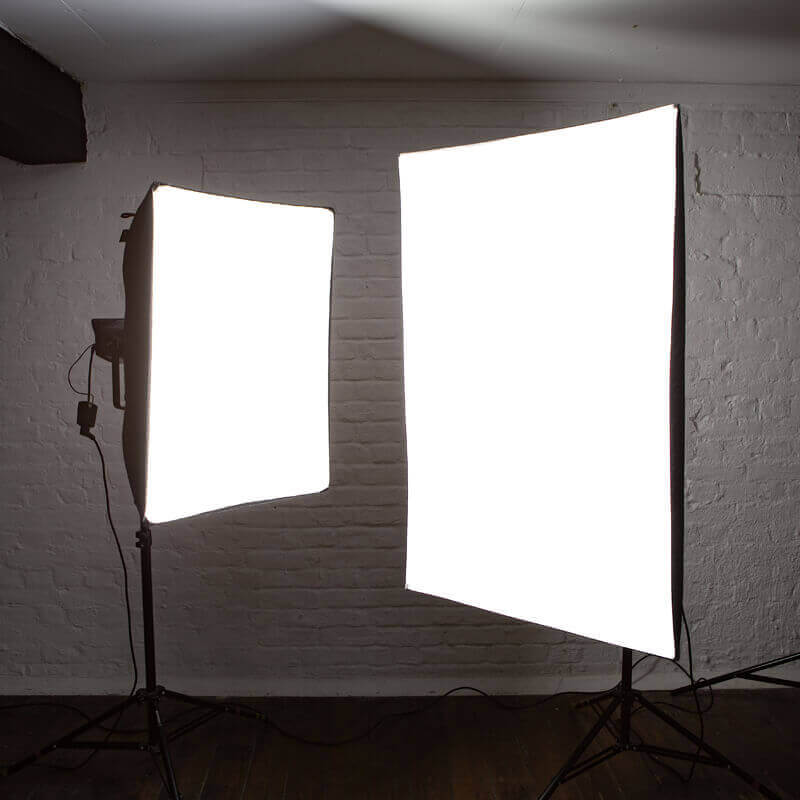 Small and large rectangular soft boxes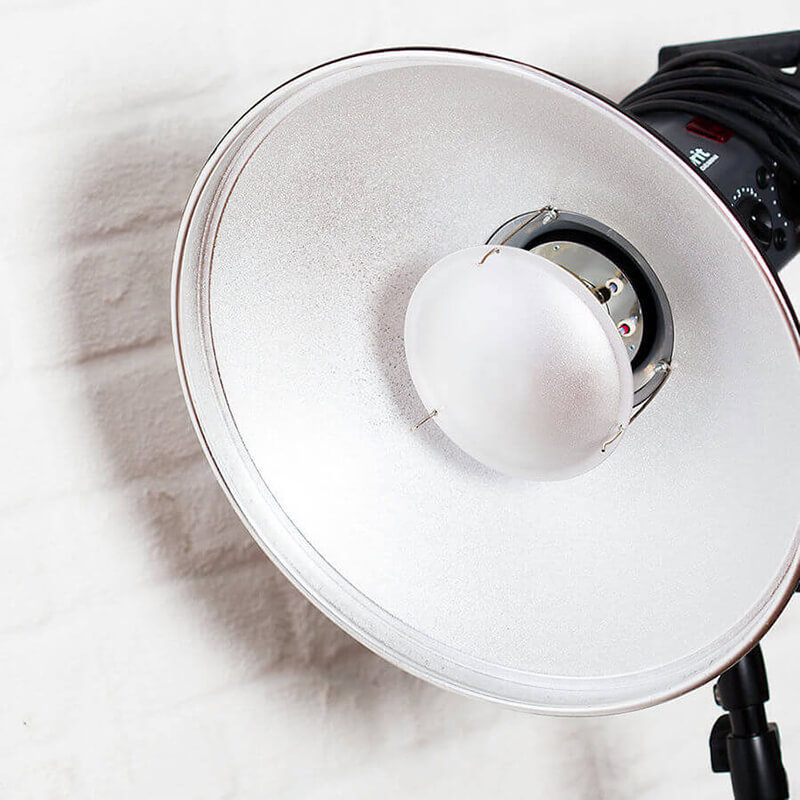 Beauty dish
Furniture & props
We have a variety of chairs, stools and other props you are free to use - if you require anything specific you'll need to bring that yourself.
White vinyl and black cotton backdrops are included in the price of the hire. If you wish to use some of my paper backdrop rolls there is an additional charge, please check at time of booking. You are welcome to bring your own backdrops to the studio.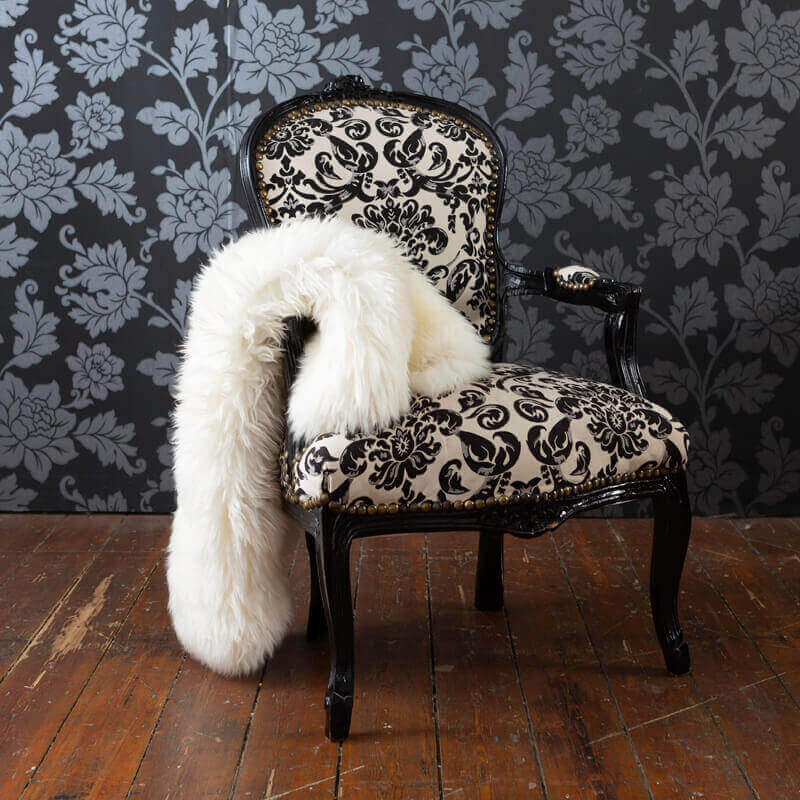 A variety of chairs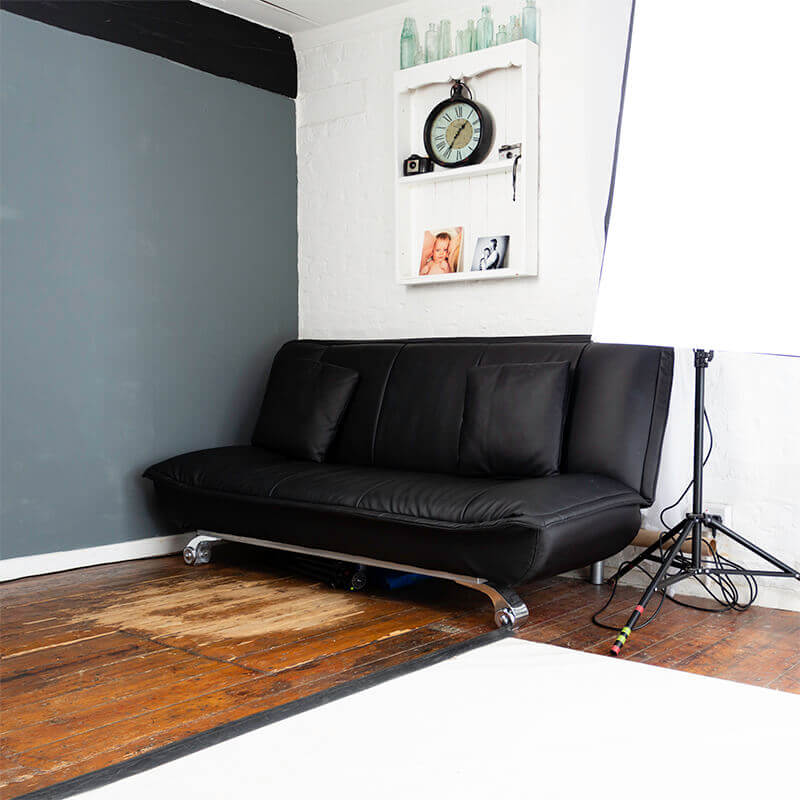 Sofa which flattens into a bed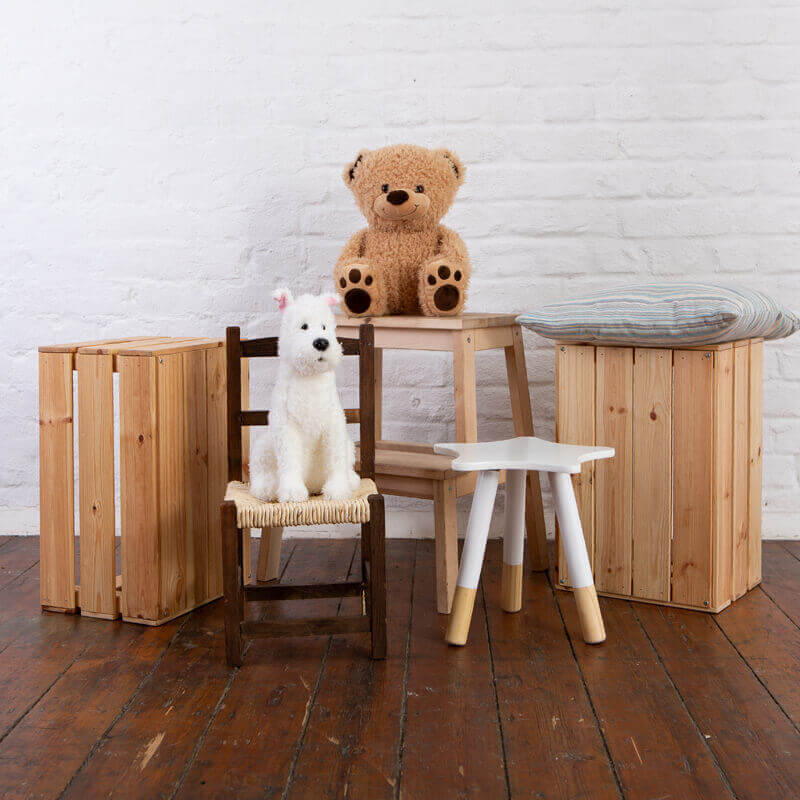 Stools & boxes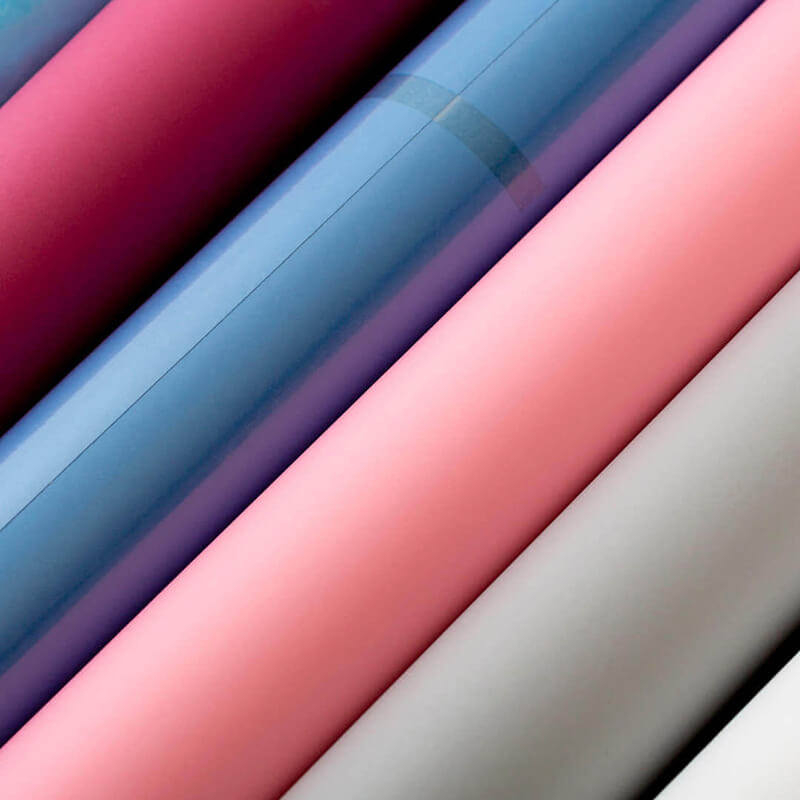 Coloured backdrop paper rolls (additional charges apply)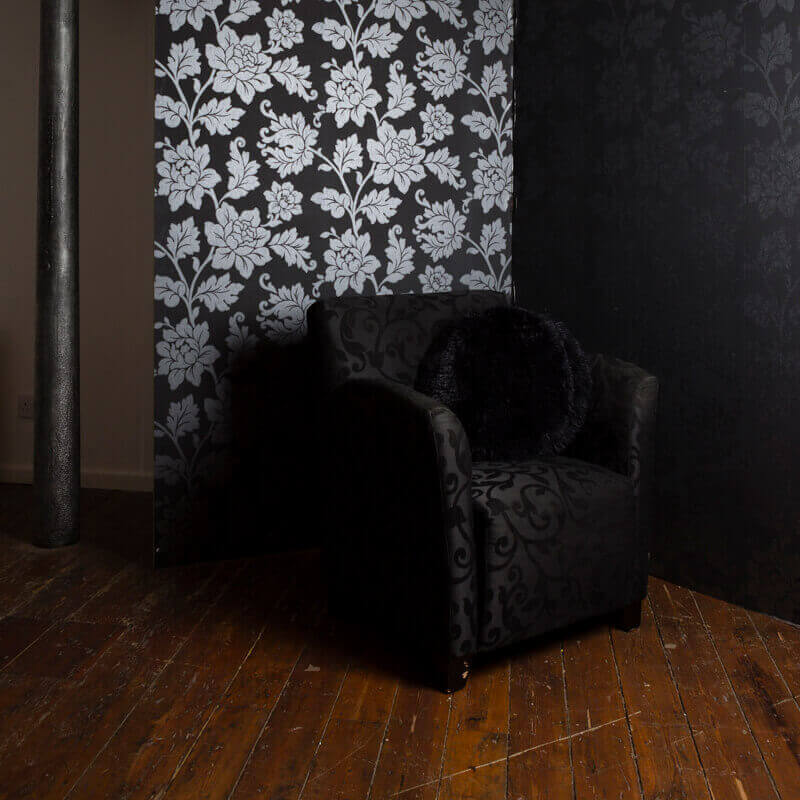 Wallpapered panels
We also offer some quality of life items
To make your time in our studio more comfortable, we also offer the following items for you to use.
There is also a small kitchen with a fridge, microwave and tea and coffee making facilities downstairs with a toilet and free parking next to the building.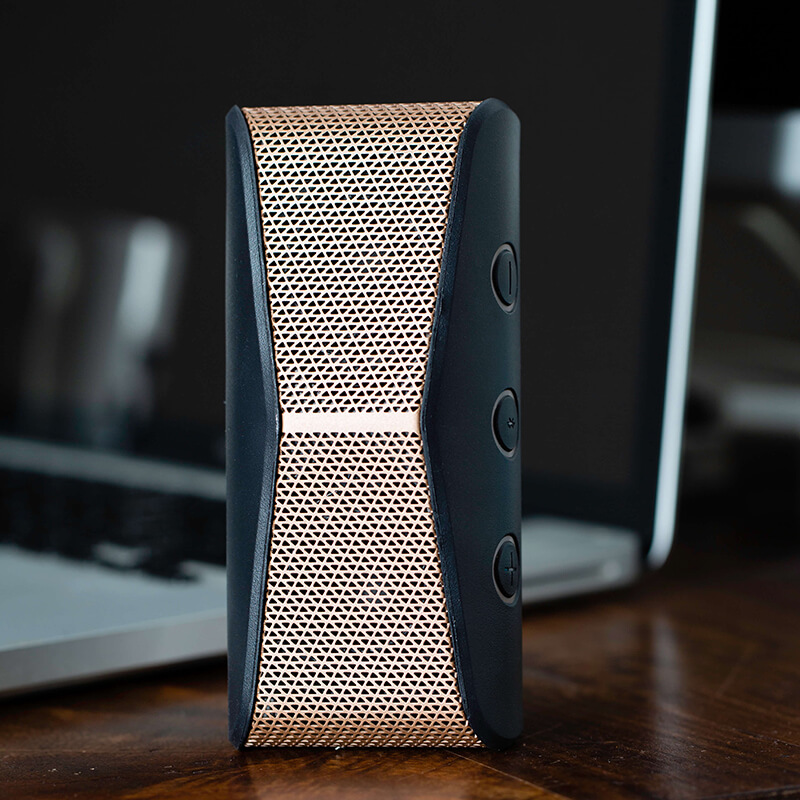 Mini bluetooth speaker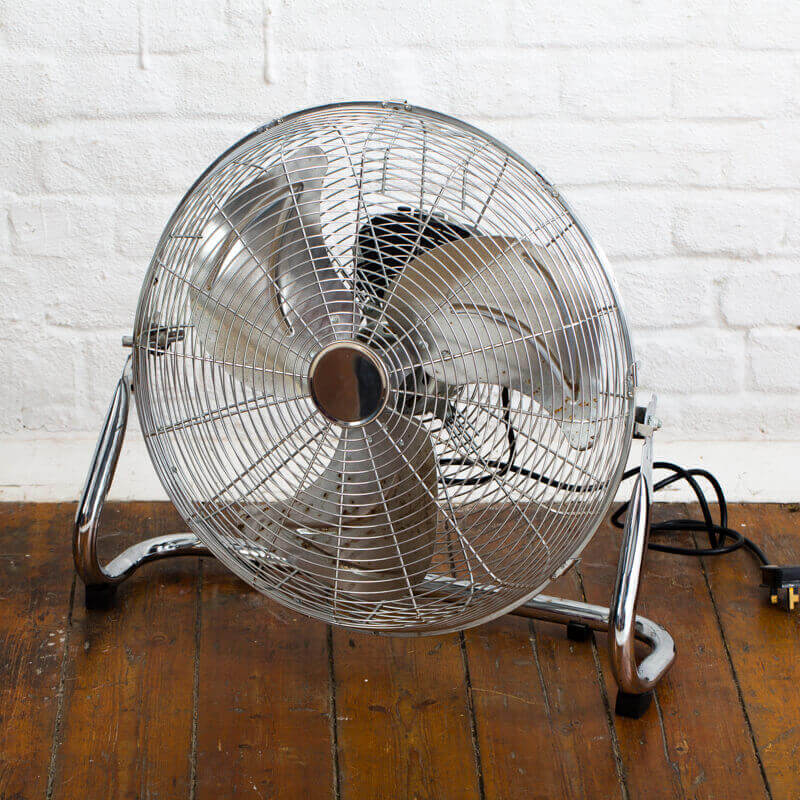 Large fan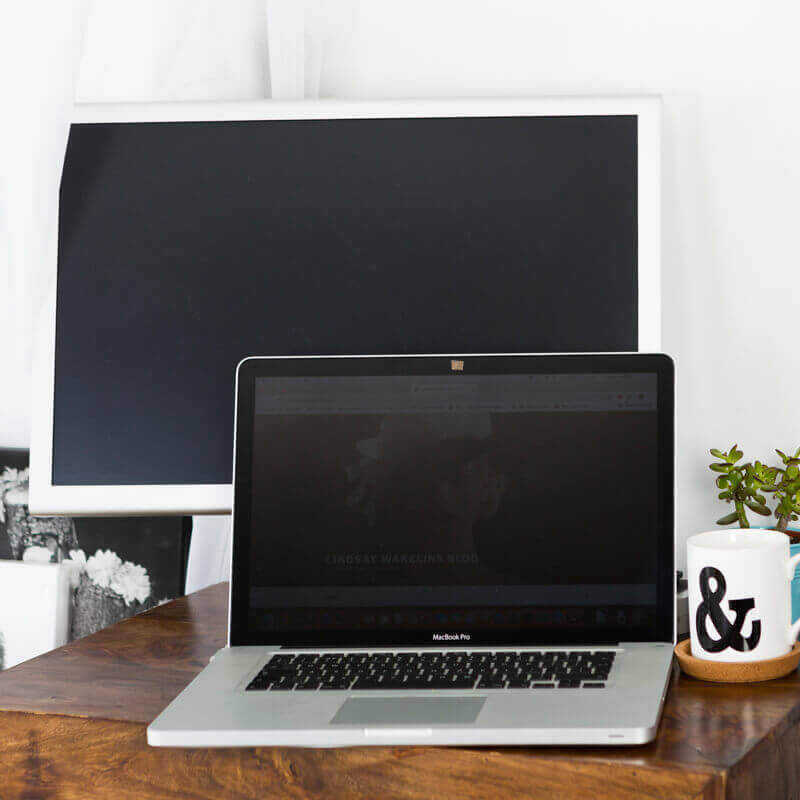 Monitor (Mini Displayport & DVI)
Make your booking today!
If you'd like to make a booking, or if you've got a question, please feel free to contact us today.
Include as much detail as possible about what you need for your shoot and we'll get back to you as soon as possible.